North American Recovery's Core Strength = Our People
Most collection agencies brag about their great technology, their expertise in collecting a specific type of account, how long they've been in business, or how many collectors they employ. North American Recovery isn't going to do that because we believe our company's core strength is our people.
While we do have the latest technology—the most sophisticated phone system, a robust interactive and predictive dialer, the newest computers, and access to the latest and greatest skip-tracing data and techniques, and we constantly update our hardware and software to ensure that we stay on the cutting edge—it is our people that make the difference. We understand this. We hire the best people, support them with exceptional training and a great business model, then get out of the way and let them do their jobs. It's as simple as that.
North American Recovery is small enough to care about each client as though they were our only client but big enough to provide everything a client needs from a collection agency.
Listed below are brief introductions of the management team at North American Recovery. We hope you enjoy them.
---
Ownership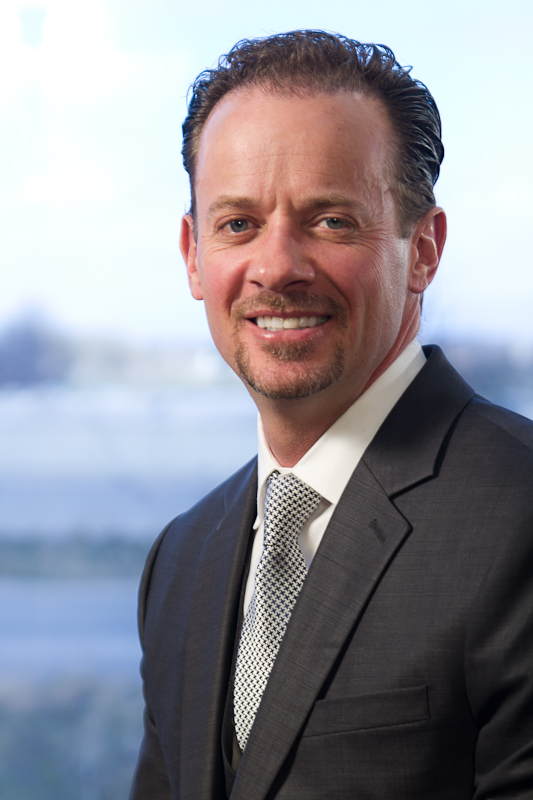 Dave is the President, CEO, Founder, and Sole Owner of North American Recovery. Dave started in the collection industry back in 1988. After spending five years learning the ropes as a front-line collector, he started his own agency in 1993, with a single client and a borrowed computer. Since then, his unique approach to every aspect of running a collection agency has allowed NAR to grow into a national collection agency with fifty-seven full-time employees and over 5,000 clients.
Dave was born and raised in Salt Lake City, Utah. He married his high school sweetheart, Shelley, and together they raised three children (Jorden, Chase, and Breeanne) in North Salt Lake. Dave is a motorsports enthusiast and has a passion for muscle cars, sports cars, and bullet bikes. He is a fitness fanatic too and enjoys a good workout. He also likes computers and technology, and LOVES his job. During the summer, Dave enjoys boating on Lake Powell. In the winter, he snowboards on the best snow on earth on the slopes in Utah. Most of all, he lives for spending time with his wife of twenty-five years and their three children, doing just about anything.
When talking about work, Dave says, "I love my job. The people I work with are smart, dedicated, and driven. We face challenges together, and continually come up with solutions that result in one of the most advanced collection models in the industry. It truly is a joy and I'm honored to be working along side so many caring people each day!"
---
Department Managers
North American Recovery has three distinct divisions: Compliance & Legal Action, Sales &Client Service, and Collections. Each department manager brings his or her unique and successful leadership style in directing the individual departments. Together they form a cohesive group, which keeps everyone on the same page and ensures a high level of professionalism throughout the entire company.
Each of our managers started in a non-management position. Then, through months—and sometimes years—of outstanding job performance and by displaying natural leadership abilities, all were promoted to their current positions. Each manager has proven to be an outstanding leader in his or her own right. We are proud that each member of our management team has the unique perspective of having started in the trenches.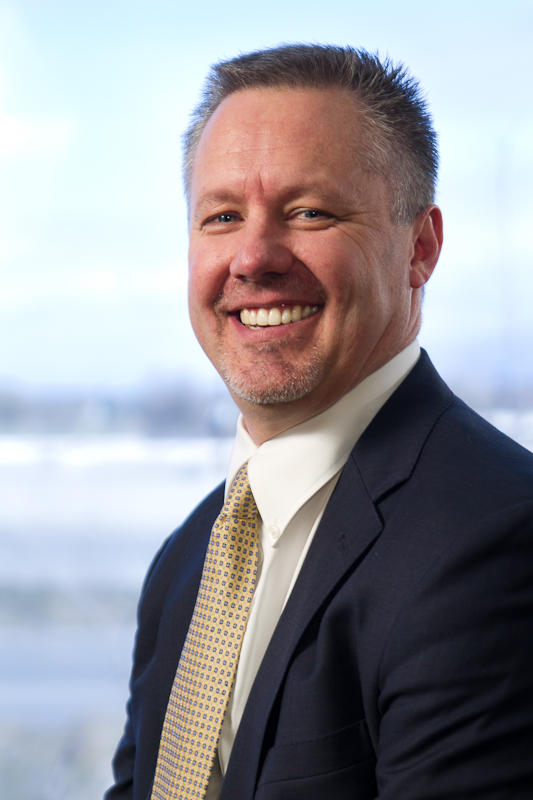 Troy started in our Sales department in April 2007. After four years of developing a new sales strategy and by playing an integral role in the increase of our monthly placements by over 100%, Troy attained the position of Sales & Client Service Department Manager in June 2011.
Troy graduated from BYU with a bachelor's degree in Family Science and a minor in Psychology. During his free time, Troy enjoys playing sports and spending time outdoors camping and fishing with his wonderful wife and three children.
When talking about work, Troy says, "I began my employment at North American Recovery in 2007, and I couldn't be more happy with the decision to join the TEAM!! If you are considering North American Recovery as your next place of employment, don't hesitate. If you are willing to work hard, and follow the training that you will receive, you will be rewarded. We have a fun and challenging environment that promotes personal development as well as professional with opportunities for growth. The people, the benefits, and the job are very rewarding, I simply LOVE working here!!
---
Operations Department
Jameson Murray, Operations Department Manager JamesonMurray@North-American-Recovery.com

Jameson joined the North American Recovery team in December 2008.He started in the Data Entry department and is now the Operations Department Trainer.
When not at work, Jameson enjoys camping, fishing, playing video games, and spending time with his wife and three kids.
When talking about work, Jameson says, "I have been with NAR for a little over 7 years, and I have to say that I love it here! I started here at NAR as a data entry agent and through hard work I was promoted to the Legal Action Department and was recently promoted to the Operations Department Manager! I can honestly say that I enjoy coming to work every day. There is a great culture of trust, respect and loyalty to each employee here at NAR. I cannot picture myself working anywhere else!"
Angela Addy, Data Entry Team Lead AngelaAddy-Bowles@North-American-Recovery.com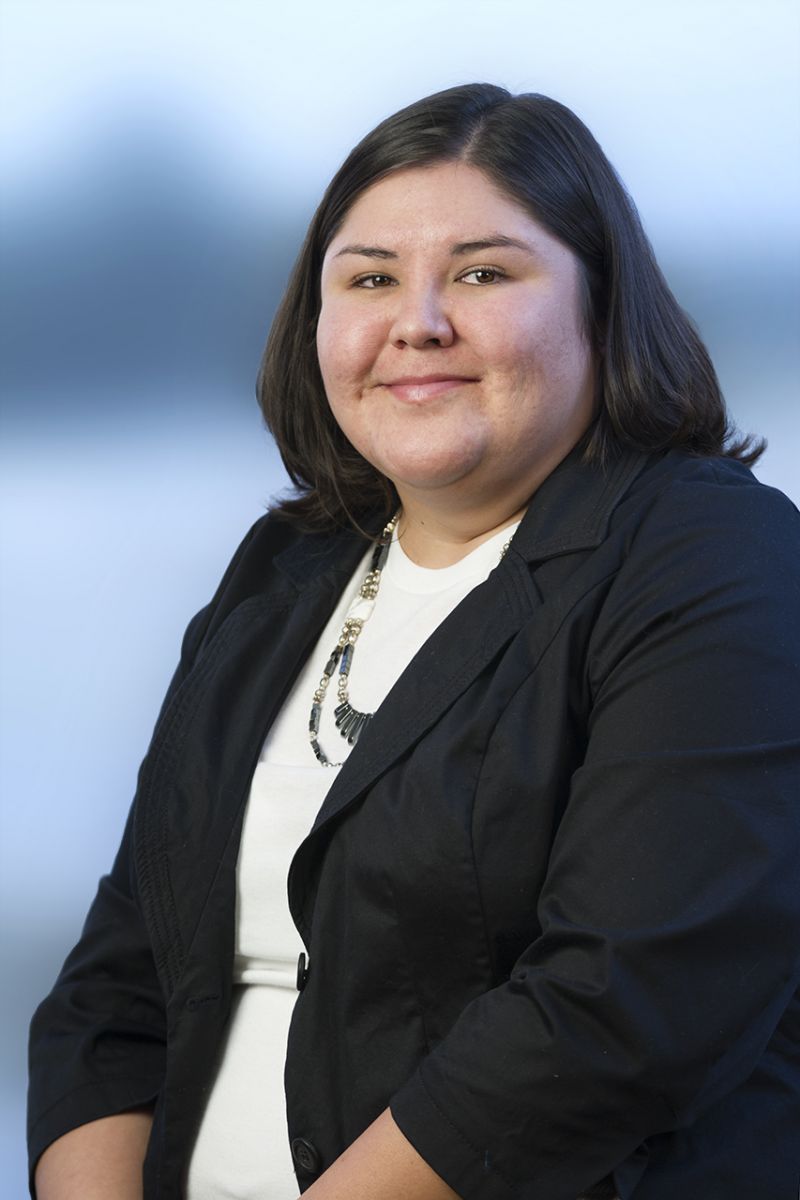 Angela started with the company in April of 2013. She quickly impressed us with her work ethic and tenacity about getting the job done. She has been one of our go-to employees and has steadily climbed the ranks to her current position.
When not at work, Angela enjoys watching basketball, going to movies and concerts, and exploring this beautiful state we call home. She also likes, "To cook for my amazing family since we love to watch sports and spend time together."
When talking about work, Angela says, "When I saw the opening for a "Data Entry Agent" position three years ago, I applied, not really knowing what to expect. I simply thought I'd be entering random data into a computer program for a collection agency.
Boy, oh, boy, how wrong could a person be? I quickly learned that North American Recovery was not like other collection agencies, let alone like ANY other company I had ever worked for. I was treated with the utmost respect from the very beginning. It was immediately obvious that was the standard for everyone.
As I grew in my position, I not only learned the ins and outs of debt collection, I also learned what it was like to work for a company that valued my intelligence, my professionalism, and ultimately - my commitment.
In my 1,000+ days of employment with N.A.R., I have NEVER once dreaded coming to work. I mean, who wouldn't want to work for a company that not only excels in what they do, but they do so with such fierce integrity? I consider myself extremely lucky to have found my place among the very BEST."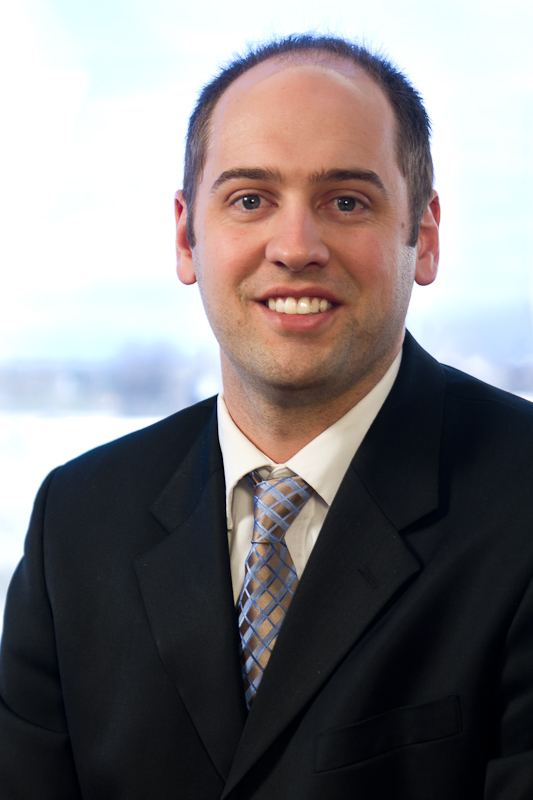 Justin's employment with North American Recovery began as a Management Trainee in early 2010. He excelled in this position and eventually became our full-time Collection Trainer. Six months later, he merited a promotion to his current position of Collection Department Supervisor.
In 2009, Justin graduated from Weber State University with a degree in Business Management. In his spare time, Justin enjoys playing sports and spending quality time with his beautiful wife.
When talking about work, Justin says, "I've been at N.A.R. for 6 years now and have absolutely loved my time here! I realized when I first started working here that N.A.R. has core values and actually sticks to those values! We are determined to be the best at what we do. Those that are willing to apply their training, work hard and get after it are definitely rewarded! N.A.R. has a fantastic culture that treats people with respect, has trust in their employees and believes in the mission of the company. This culture has allowed me to enjoy coming to work EVERY single day!"
Jessica Gusta, Collection Department Trainer, Collections JessicaGusta@North-American-Recovery.com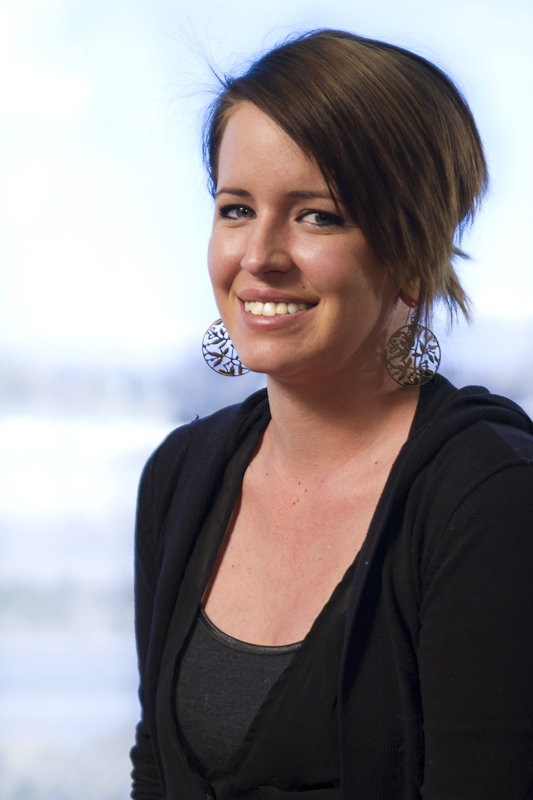 Jessica originally joined our team in July of 2010 as a no-legal collector. She was promoted to a Legal Collector and then eventually joined our Management Trainee program. After 3 years, she left in September 2013 to work on personal goals. Then, in February 2017 she came back and became our Collections Department Trainer.
When not at work Jessica enjoys spending time with her family and her dog, Sadie, doing things outdoors like hiking and camping.
When talking about work, Jessica says, "I worked for NAR for 3 years and truly enjoyed coming to work every day and being a part of such an ambitious team! When I left to explore other goals I always missed the environment with this company. After working in a few different fields I knew that I would never find another position as rewarding as this one. I'm so grateful to be back working with North American Recovery and to now have the opportunity to help train and develop our collections team."
---
Client Service & Sales Representatives
As a client you'll get to know our Client Service Representatives personally. They handle the day-to-day needs for each client as though they were our only client. Our Sales Representatives work with potential clients to design custom solutions for their unique needs and work with them through the initial "boarding" process to ensure an easy, seamless integration.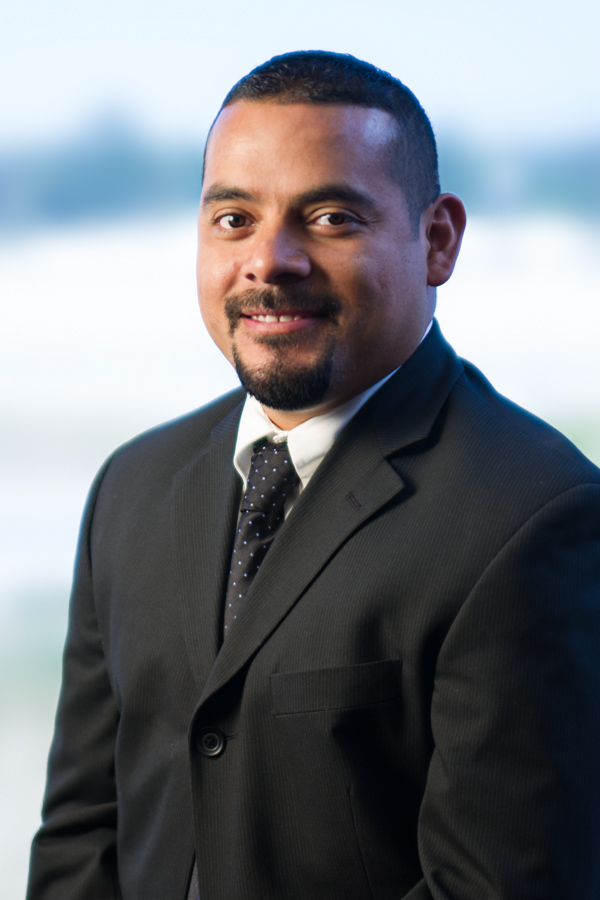 Anthony joined the North American Recovery team in November 2010. He started out in our Collection Department and has been one of the best collectors we've ever had.
When not at work, Anthony spends a lot of his spare time out on the soccer field as a player and as a head coach. He enjoys the outdoors, snowboarding, fishing and spending time with his family and friends.
When talking about work, Anthony says, "I worked as a first party medical biller and collector for many years before coming to North American Recovery. When the opportunity presented itself, I wasn't certain about switching over to the 3rd party side. Like many others I had only heard negative things about the collection industry. North American Recovery quickly turned that all around for me. From the first day I walked in to my 5th year here with North American Recovery, I get to see firsthand the positive impact we have with our clients and their consumers! I work for a company who has truly set out to make a positive imprint on the collection industry. My work here is challenging, dynamic, interesting and rewarding. I love it!"
Because of these values, I can confidently go into the field and meet with clients knowing that I represent one of the best companies in the collection industry with the best team of professionals to back me up. In other words, we provide an excellent service to our clients because of the excellent people at North American Recovery."
---
In addition to the people listed above, we have a total of sixty dedicated, committed, professional full-time employees working hard every day to provide our clients with the best collection agency experience they've ever had. That is our goal. We diligently strive toward this goal and hope to get the chance to show you what we can do for you. Call our office at 801-364-0777, option 6, and ask for Troy. He will be happy to hear from you.
If you're still not convinced, take a look at our Client Reviews page. See what some of our clients have said about us over the years. You'll be glad you did. Click here.
---